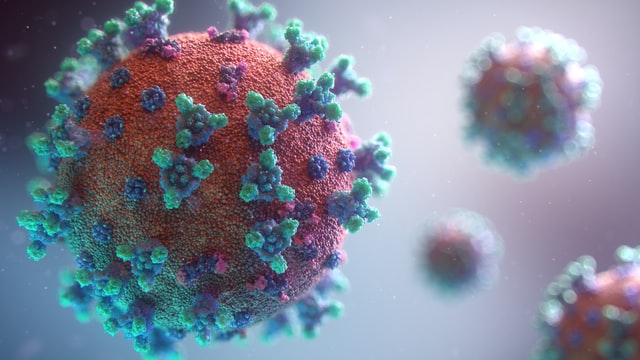 Viral Transport Medium (VTM) is used to safely transfer viruses, chlamydiae, and mycoplasma for further research and analytics after sample collection. The solution acts as a chemical preservative and allows safe transport to the laboratory and a reliable analysis thereafter.
Since a virus is particularly prone to degradation, special preservation methods are needed. Further, due to the current global situation with COVID-19, the demand for virus preservation for testing is very high and conventional cooling methods (e.g., liquid nitrogen) are not viable.
Our Viral Transport Medium is suitable for several applications, including classical cell culture methods, diagnostic testing, as well as molecular biology techniques (including PCR). The special formulation ensures the best possible recovery of the samples, and the addition of antibiotics inhibits the contaminating growth of bacteria and fungi.
The product is provided as bulk liquid media for use in further processes, e.g., filling into smaller sample tubes. All Capricorn VTM media are CE-marked IVD products, according to CDC recommendations, and comply with all EU regulations.