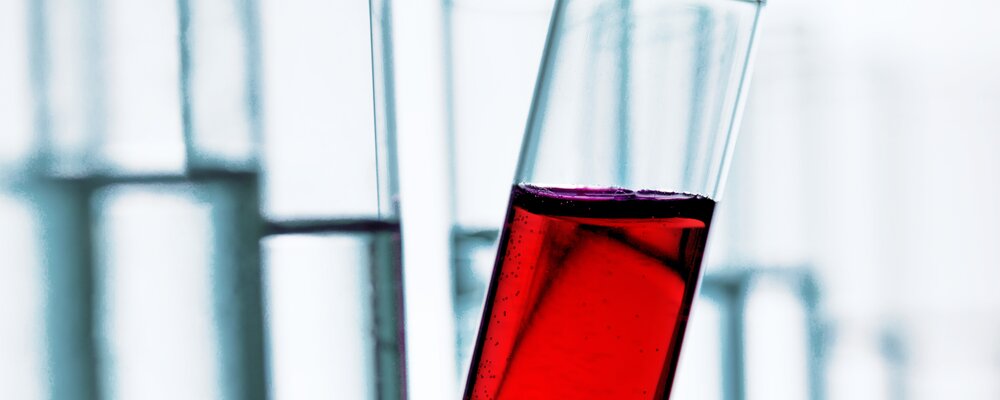 Cell Culture Media
Outstanding Cell Culture Media for success in cell growth
Our wide range of Liquid and Powder Media provides the nutrients for all your cell culture applications. Each of these high-quality Cell Culture Media is manufactured according to the originally published formula, or is further developed and designed to meet highest expectations.
Apart from our Classic Media, such as DMEM or RPMI, we offer various ready-to-use Special Cell Culture Media and Cryopreservation Media. Our Special Media are specifically tailored to an application or cell type.
Choosing Capricorn's Media will facilitate a successful cell culture - with interesting pricing.